EUROPE & UK
Europe symbolizes a renaissance in humanity's history. Art, culture, and science all encompass its many countries and their unique cultures. From walking the same cobbled streets as the great Leonardo Da Vinci to looking up in awe as you enter the Cathedral of the Holy Chalice that the Kings and Queens of Valencia once gathered to pray in, Europe has so many tales that our award-winning brands are experts in helping you discover.
CANADA & USA
From the Canadian Rockies to the city that never sleeps and everything in between, the diversity of natural landscapes and cultures make North America an explorer's favorite. Get up close and personal with the locals who bring it to life. Meet a Royal Canadian Mountie. Learn the ropes from an American cowboy.
AUSTRALIA & NEW ZEALAND
Home to some of the most unique landscapes and wildlife in the world, the South Pacific offers breathtaking experiences for everyone. Discover snow-peaked mountains that sit by untouched lakes, visit the most incredible cities, soak in the surf on the coasts, or connect and learn about aboriginal cultures. The South Pacific offers a wide array of transformative travel experiences just waiting for you to discover.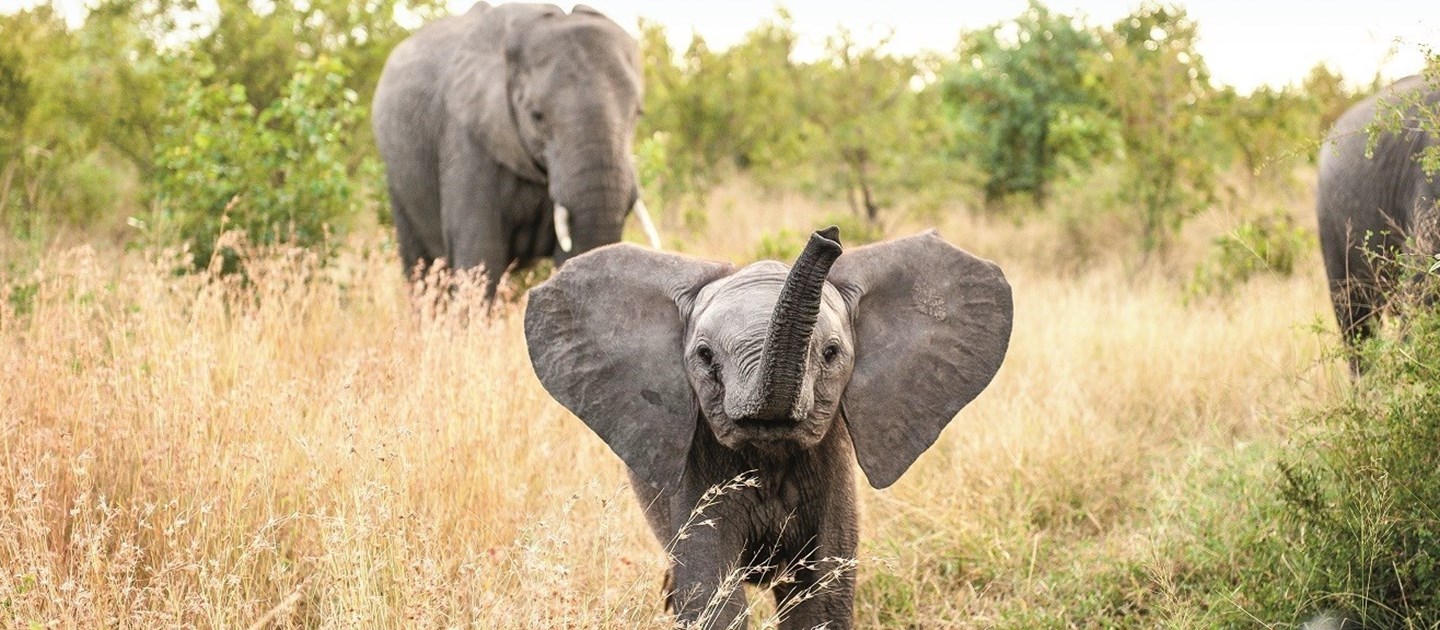 AFRICA
Africa is the fountain of life and the cradle of civilization. Our award-winning brands will help you discover your Africa. Whether through uncovering the stunning power of the bush in luxury safari camps or whale watching on the Cape, we can complement your tastes and styles to ensure you have a life-changing experience. Let this land's beauty, majesty, and power lift your soul.
ASIA
This land gave birth to seats of ancient power and wisdom, advancing our thirst for knowledge in the realms of the Arts and Science. A history of conquest and power but also one of tranquility and peace. Asia is one of the most unique areas of the world, waiting for you to explore and experience its secrets. Begin your story in Asia.
SOUTH AMERICA
Experience a celebration of life. A place where the spirit of the land lives in its people. Imagine exploring ancient ruins, hiking through stunning landscapes, sailing in elegance and luxury down the Amazon, and immersing yourself in the local traditions and spirit of cultures from long ago. Welcome to the lungs of the world. Open yourself to South America.