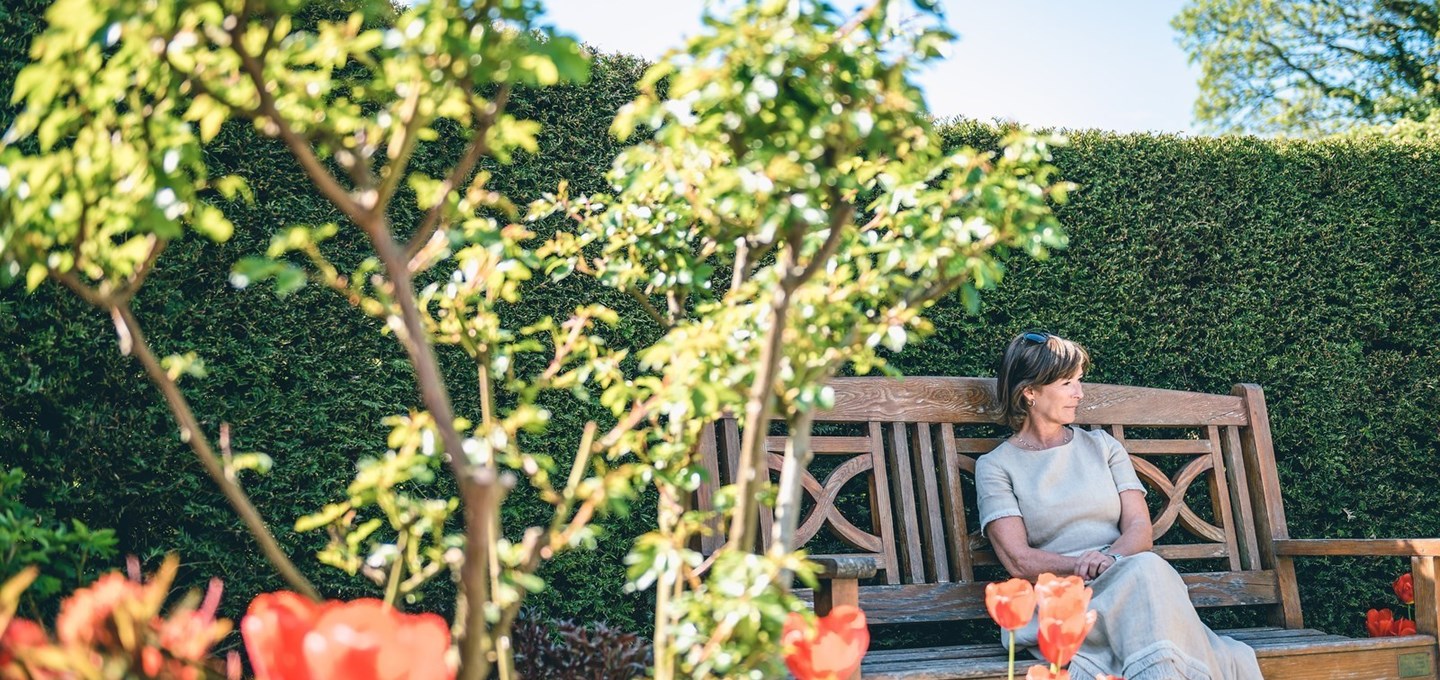 Our luxury guided journeys put you at the centre, allowing you to have personalized time and space, while our impeccable team attends to all of the details.
VIP Experiences bring you joy, laughter and genuine awe, transforming the standard sights into moments of gold
Stay at the most magnificent hotels, including many acclaimed properties from our sister brand, Red Carnation
Relax and let your Travelling Concierge personalize your journey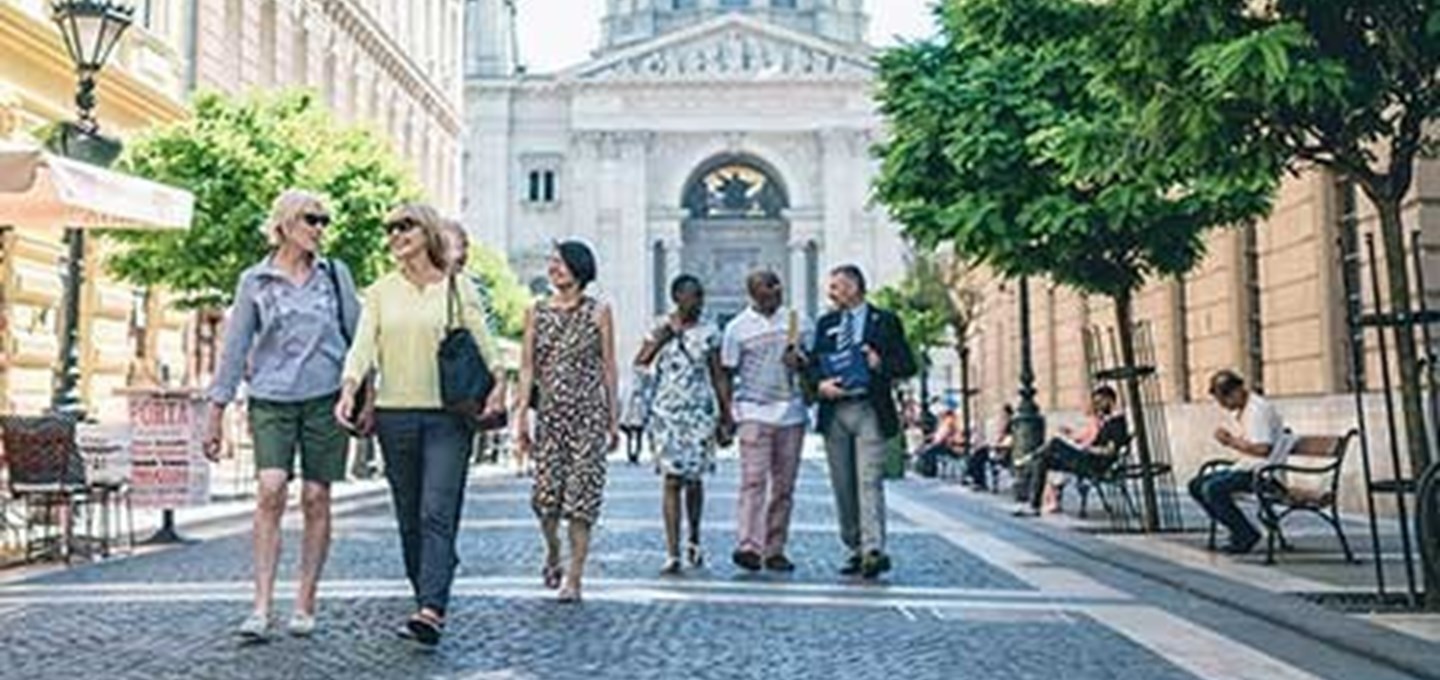 We believe in showing you all of the sights and insights, up close and personal, in comfort and in style. Discover the Insight Difference.
Unique Insight Experiences: Discover 100+ experiences on 130+ trips across 7 continents
Deliciously Authentic Dining: Great food is at the heart of every journey
Seamless, Stress-free Travel: Your knowledgeable Travel Director will look after your every need on your adventure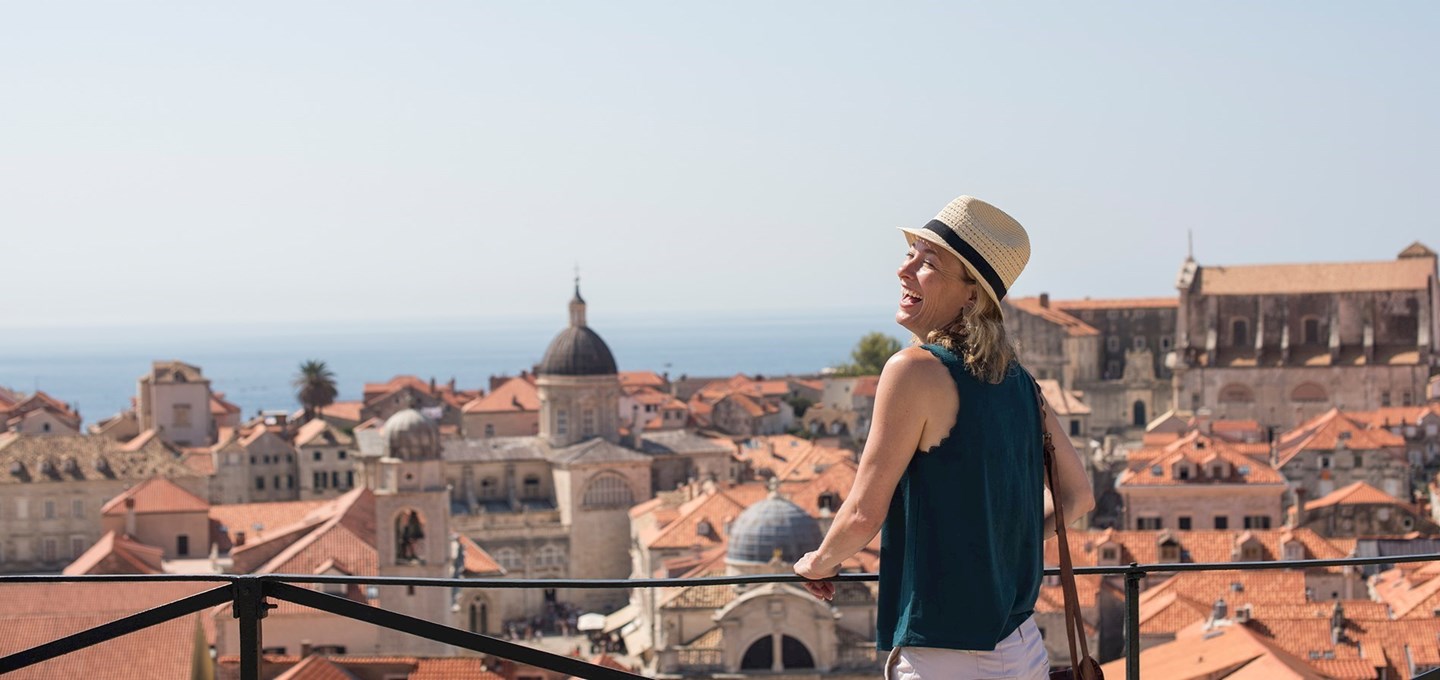 We connect guests to the people, places and exclusive experiences on 302 trips across all 7 continents. With over 70 years of experience, Trafalgar creates pinch me moments and makes it easy for you to discover the essence of the places you visit.
·       Effortless travel
·       Discover the iconic to the unexpected
·       Magic moments on every trip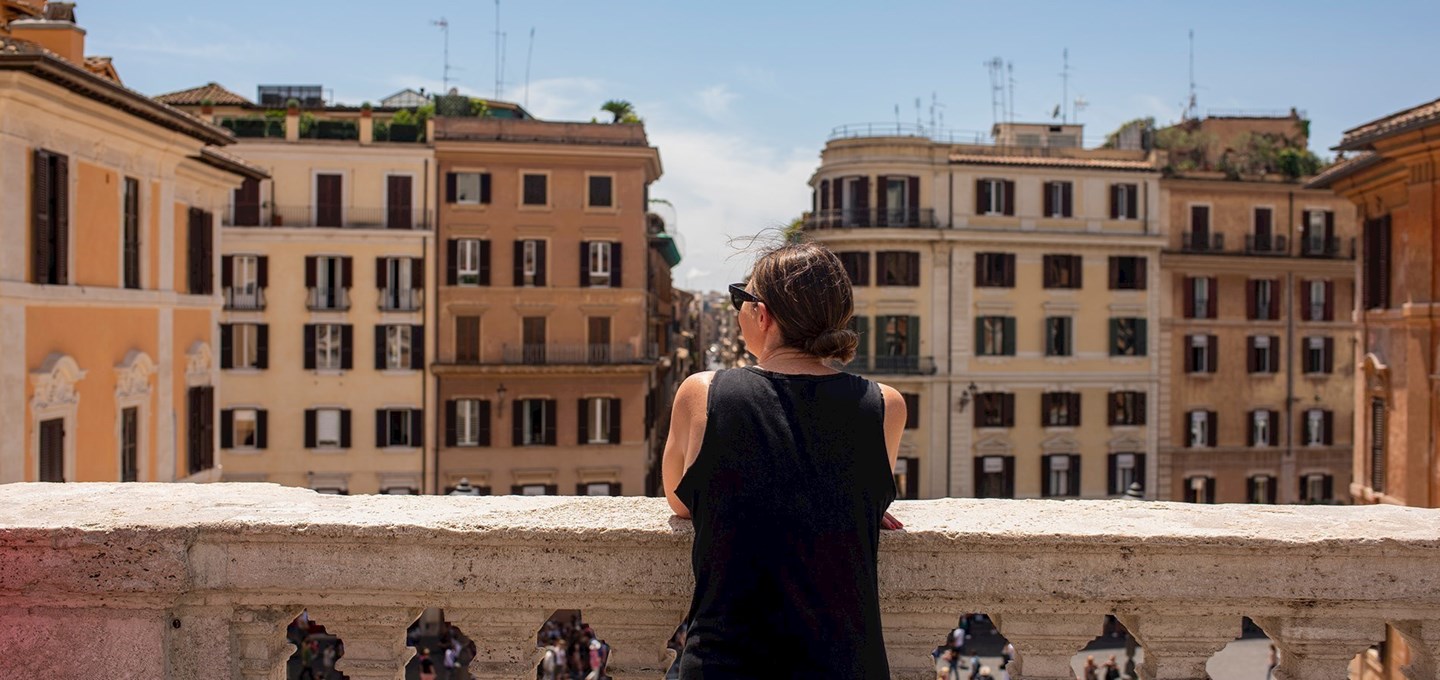 Lasting travel memories don't have to cost the earth. We plan and include all the essentials, from transportation and accommodations to sightseeing, many meals and expert travel directors, leaving you the time to tailor your trip.
·       Value without compromise
·       Essentials by us, tailored by you
·       Proven itineraries with expert guides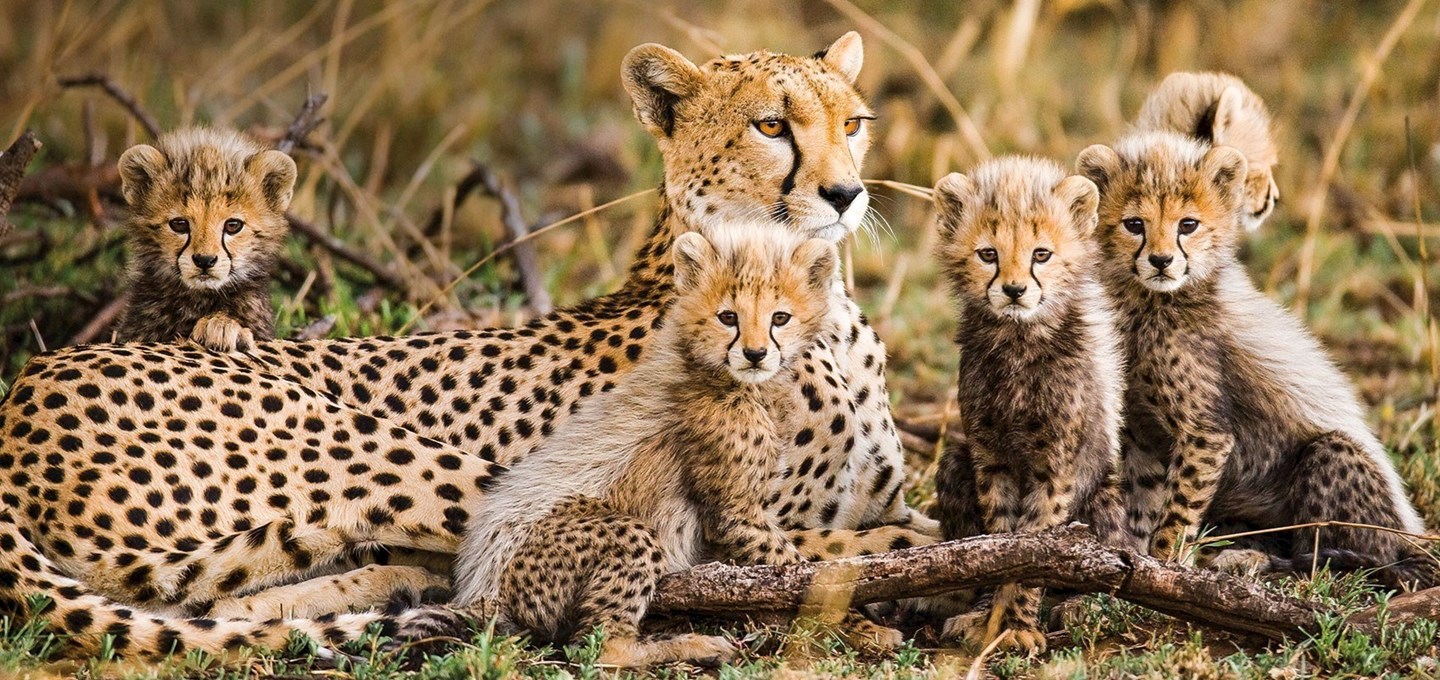 As the longest established luxury safari operator African Travel, Inc. is focused exclusively on Africa, and dedicated to creating unforgettable, tailor-made journeys. Our goal is to be your dream maker. When you hear us say "We Know Africa," you can depend on us to craft the right African experience just for you.  We take care of every detail, through our 24/7 Concierge service and flexible booking options. You can also travel knowing that each trip has a lasting impact on the local community and wildlife.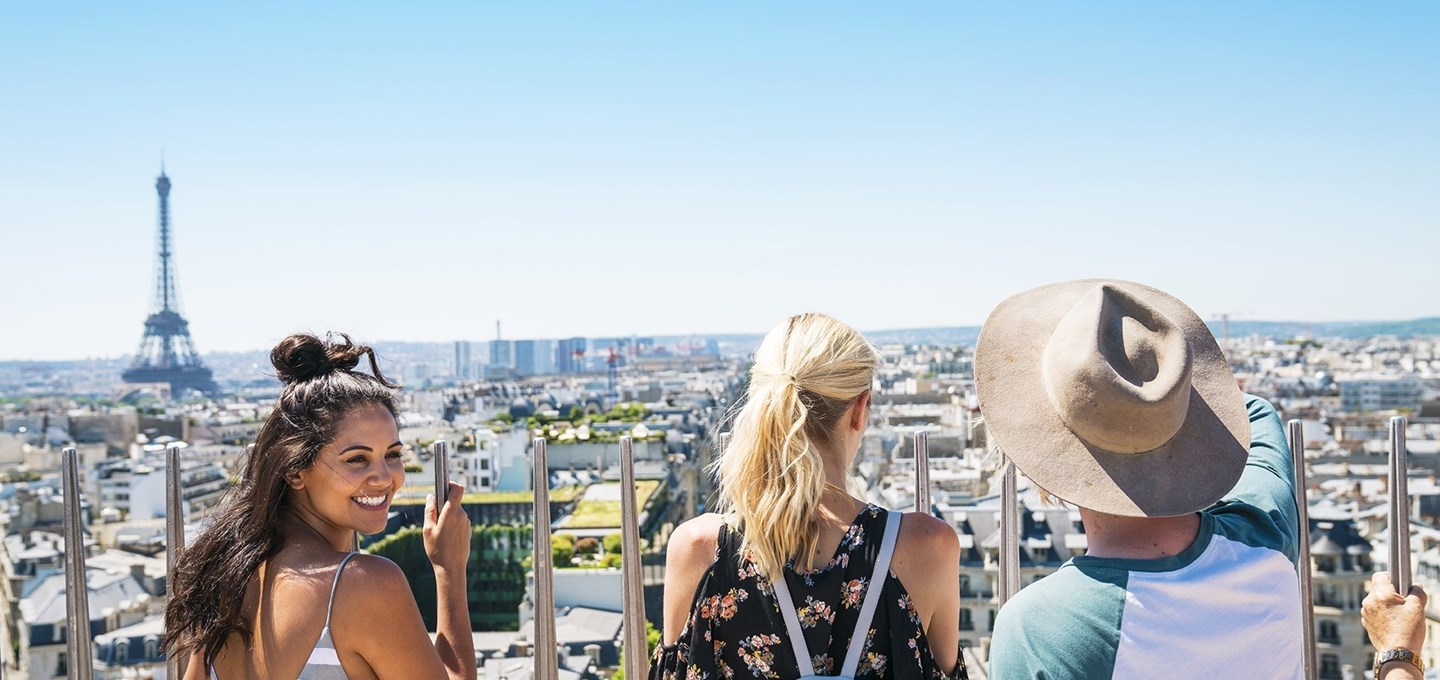 We believe in real experiences. More than the perfect Instagram shot, we create the moments that inspire you, excite you, challenge you, connect you with the world and stay with you for life. 
·       Real & exclusive experiences from the best team
·       Stay in unique accommodations, eat like a local
·       Make lifetime friends and memories