CANADA & USA
From the Canadian Rockies to the city that never sleeps and everything in between, the diversity of natural landscapes and cultures make North America an explorer's favorite. Get up close and personal with the locals who bring it to life. Meet a Royal Canadian Mountie. Learn the ropes from an American cowboy.
EUROPE & UK
Europe symbolizes a renaissance in humanity's history. Art, culture, and science all encompass its many countries and their unique cultures. From walking the same cobbled streets as the great Leonardo Da Vinci to looking up in awe as you enter the Cathedral of the Holy Chalice that the Kings and Queens of Valencia once gathered to pray in, Europe has so many tales that our award-winning brands are experts in helping you discover.
AUSTRALIA & NEW ZEALAND
From a glacier in New Zealand to Australia's Great Barrier Reef, we take care of all the essentials so that you can freely explore the best of these two "down under" countries. Catch a Didgeridoo performance, meet the Tamakis to learn about Maori culture, and dance the Poi. And yes, mate – expect kangaroos, Vegemite, and Fosters too.
SOUTH AMERICA
Experience a celebration of life. A place where the spirit of the land lives in its people. Imagine exploring ancient ruins, hiking through stunning landscapes, sailing in elegance and luxury down the Amazon, and immersing yourself in the local traditions and spirit of cultures from long ago. Welcome to the lungs of the world. Open yourself to South America.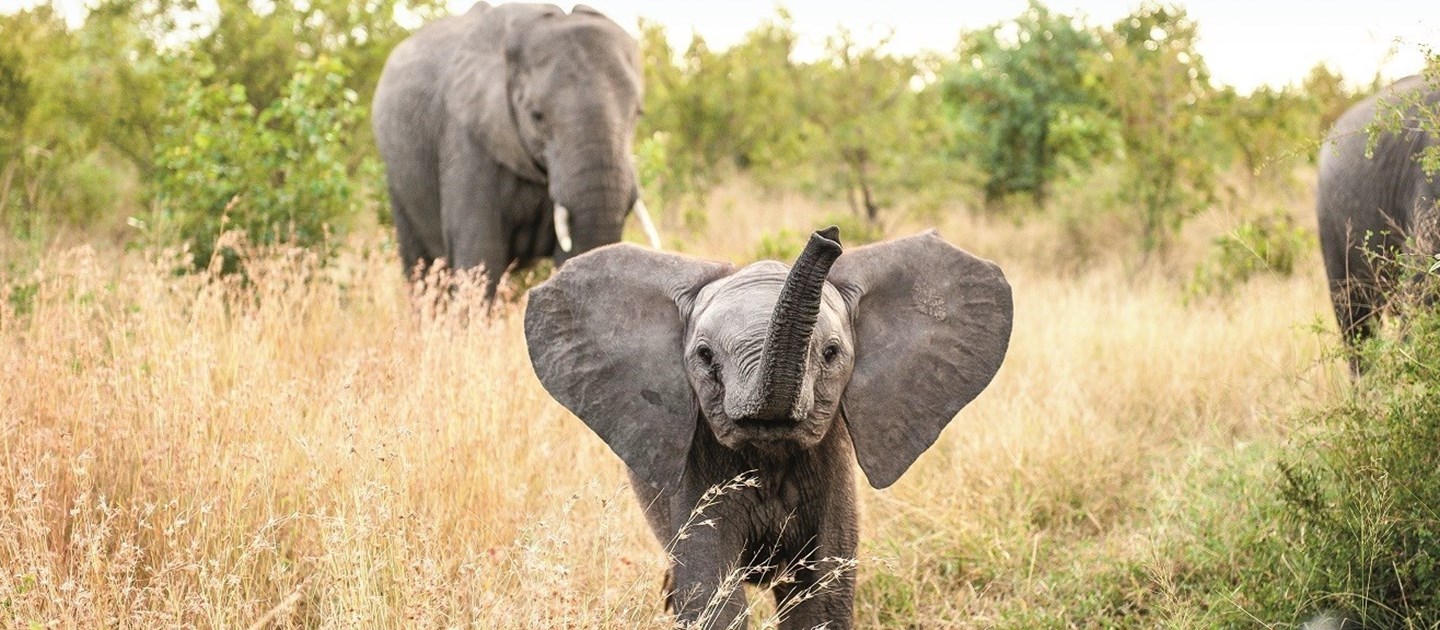 AFRICA
From a bucket list safari and whale watching on the Cape to the splendor of a river cruise along the Nile, no other travel company knows more about the wilds and wonders of Africa than we do. After all, this ancient and vast continent is where our family's story began. Put all we know to work for you and write your own Africa story.
ASIA
This land gave birth to seats of ancient power and wisdom, advancing our thirst for knowledge in the realms of the Arts and Science. A history of conquest and power but also one of tranquility and peace. Asia is one of the most unique areas of the world, waiting for you to explore and experience its secrets. Begin your story in Asia.